Submitted by S. F. Ehrlich Associates, Inc. on October 1st, 2016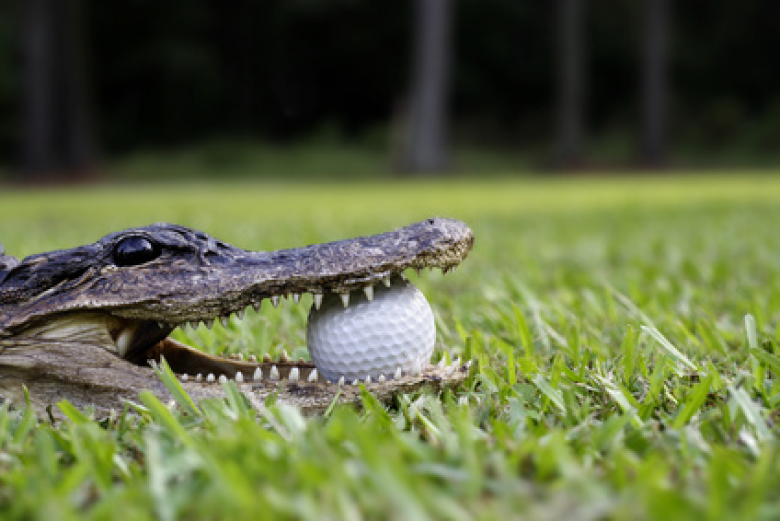 You took the money and ran, didn't you? When it comes to Social Security, most Americans do the same thing. According to the Center for Retirement Research at Boston College1, as much as 90% of Social Security recipients collect at or before Full Retirement Age with a significant number of people collecting as early as 62.
So does Social Security allow a mulligan? It does, albeit on a fairly limited basis. Let's see if you're eligible.