You are here

Portfolio risk
Portfolio risk
Submitted by S. F. Ehrlich Associates, Inc. on January 13th, 2021
Submitted by S. F. Ehrlich Associates, Inc. on October 6th, 2020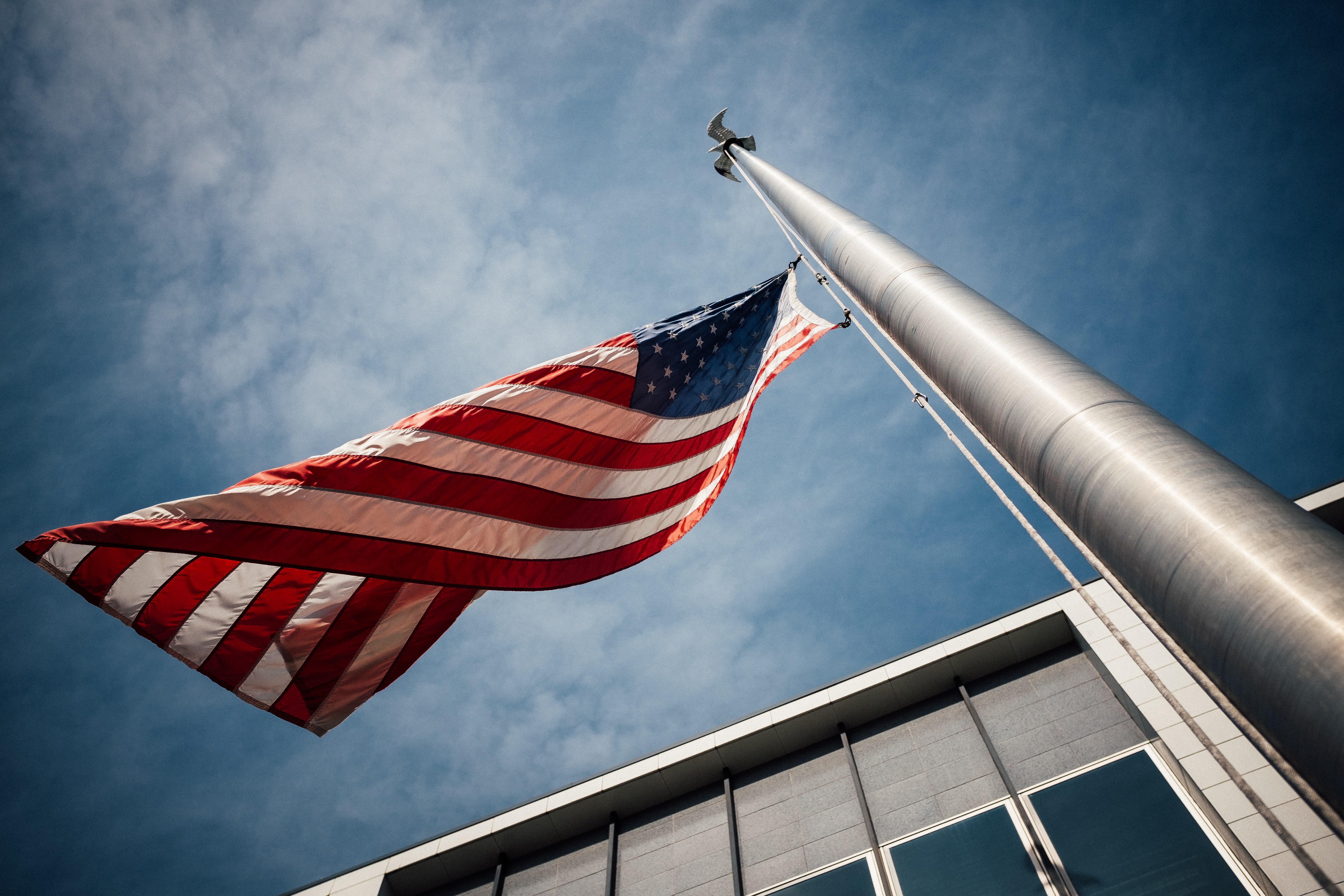 September 30, 2020
As many long-time investors know, the stock market doesn't react well to uncertainty. What the market does reward is constancy: interest rates that don't fluctuate to any great degree; an economy growing on a gradual incline; and a lack of drama. When it comes to 2020, put a check next to constancy in interest rates, as there's no sign they'll go higher, potentially for the next few years. And then put your pens down; the quiz is over.
Submitted by S. F. Ehrlich Associates, Inc. on August 25th, 2020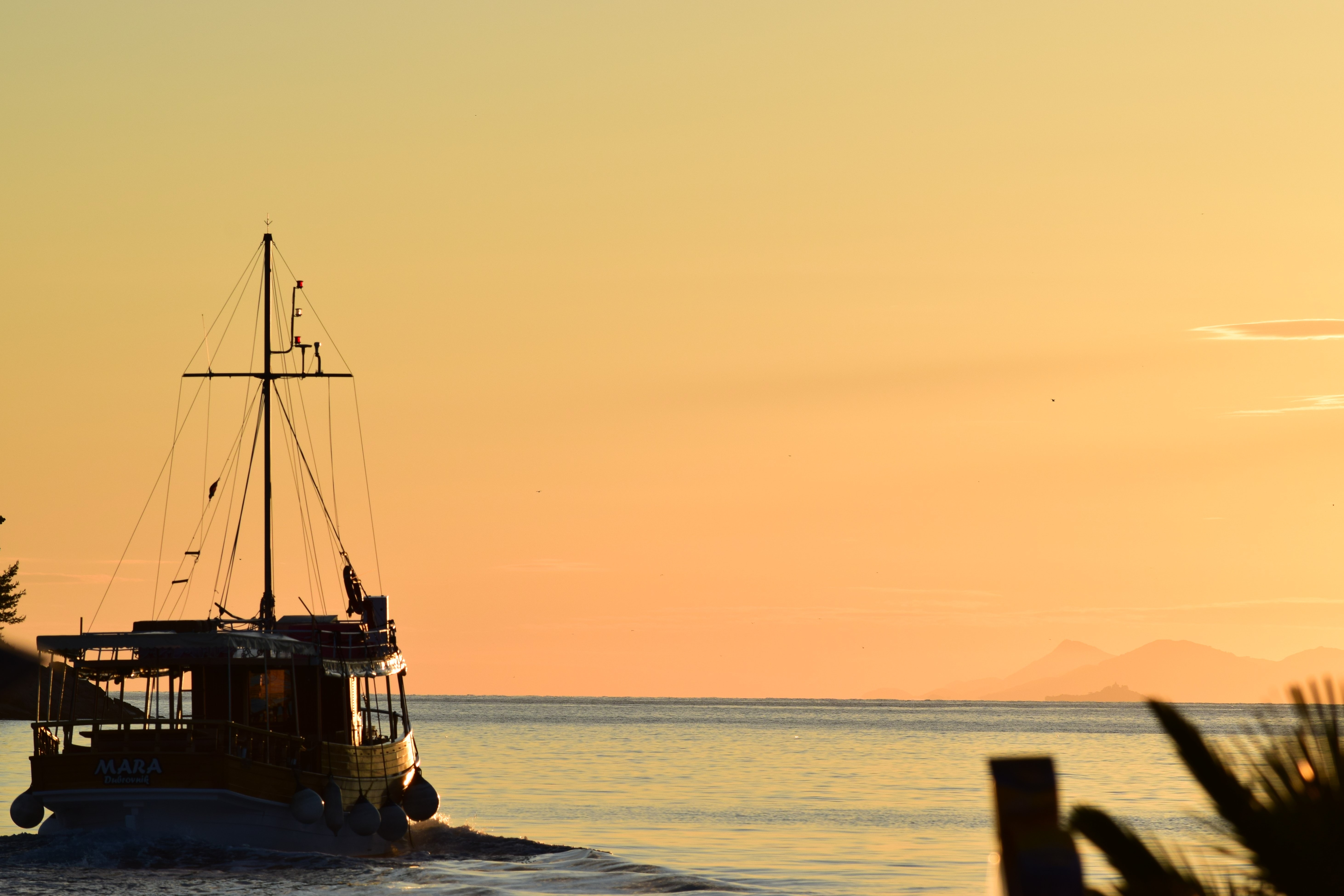 August 15, 2020
If you spent the past five months in lunar orbit and recently opened your brokerage statement, your reaction was probably akin to ho-hum. For the rest of us mere mortals, it's been an incredible whipsaw. Lacking sports and social lives, watching the stock market became its own entertainment.