Submitted by S. F. Ehrlich Associates, Inc. on October 1st, 2016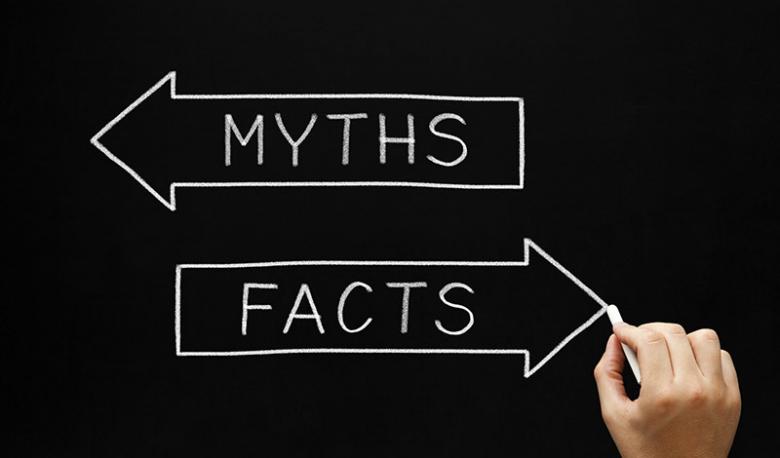 "I just turned 62 and am now eligible to collect my Social Security retirement benefit. Why wouldn't I take the money and run?"
- Overwhelming majority of Americans
Reviewing recent reports on Social Security collections, approximately 90% of people claim at or before Full Retirement Age, and the majority of those folks are collecting at 621. And possibly with good reason. For example, would I ever recommend someone go into credit card debt to purchase groceries all in the name of delaying collection of their Social Security? Of course not! However, if there are other assets you can tap to meet everyday living needs, it's at least worth considering what value you might be leaving on the table by collecting upon eligibility as opposed to waiting a few more years.