You are here

Compliance
Compliance
Submitted by S. F. Ehrlich Associates, Inc. on October 3rd, 2019
Submitted by S. F. Ehrlich Associates, Inc. on August 23rd, 2017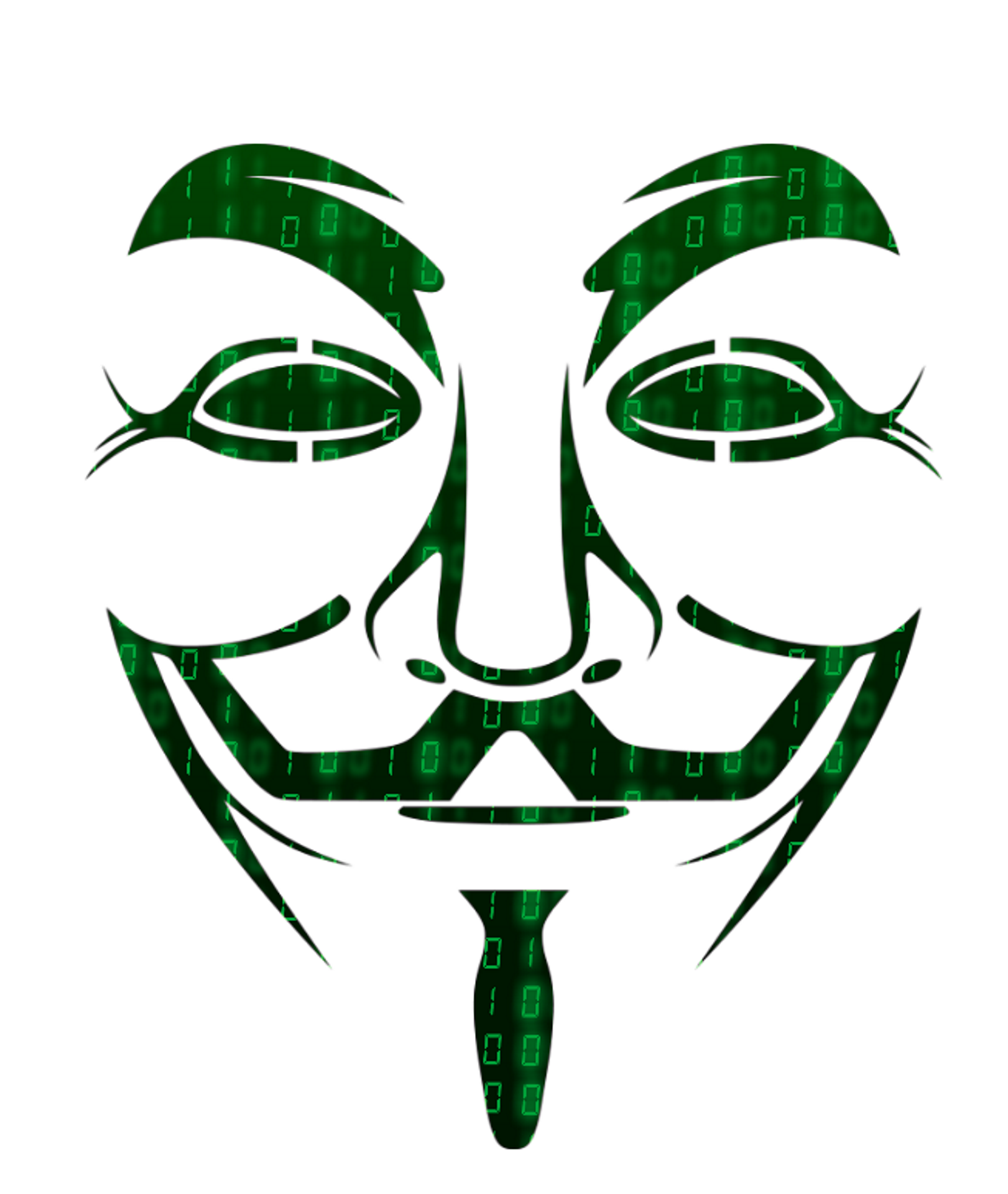 August 15, 2017
A client forwarded an e-mail that had all the trademarks of a communication from Charles Schwab. Fortunately, our client was savvy enough to realize it was not sent by Schwab, but by someone seeking his log-in credentials. He forwarded it to me, and I sent it on to Schwab's security team.
Submitted by S. F. Ehrlich Associates, Inc. on February 16th, 2017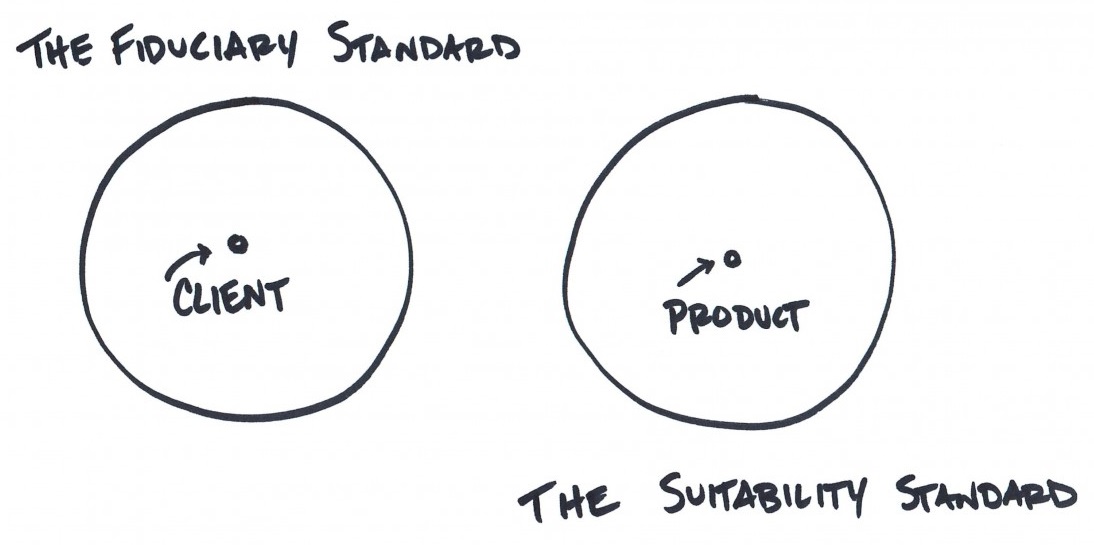 February 16, 2017
We haven't devoted much space in these pages to a discussion about the fiduciary rule, primarily because we are fiduciaries. In brief, a fiduciary is a professional who provides financial advice in the best interest of their clients. A fiduciary can never recommend a service or product knowing that it's not necessarily the best fit for their client's individual needs. In fact, the professional organization that we belong to, the National Association of Personal Financial Advisors (NAPFA) dictates that a requirement of membership is that we are fee-only planners, who don't receive any other income (i.e., sales commissions).