You are here

Tax-Smart Ideas for Giving to Charity
Tax-Smart Ideas for Giving to Charity
Submitted by S. F. Ehrlich Associates, Inc. on October 3rd, 2017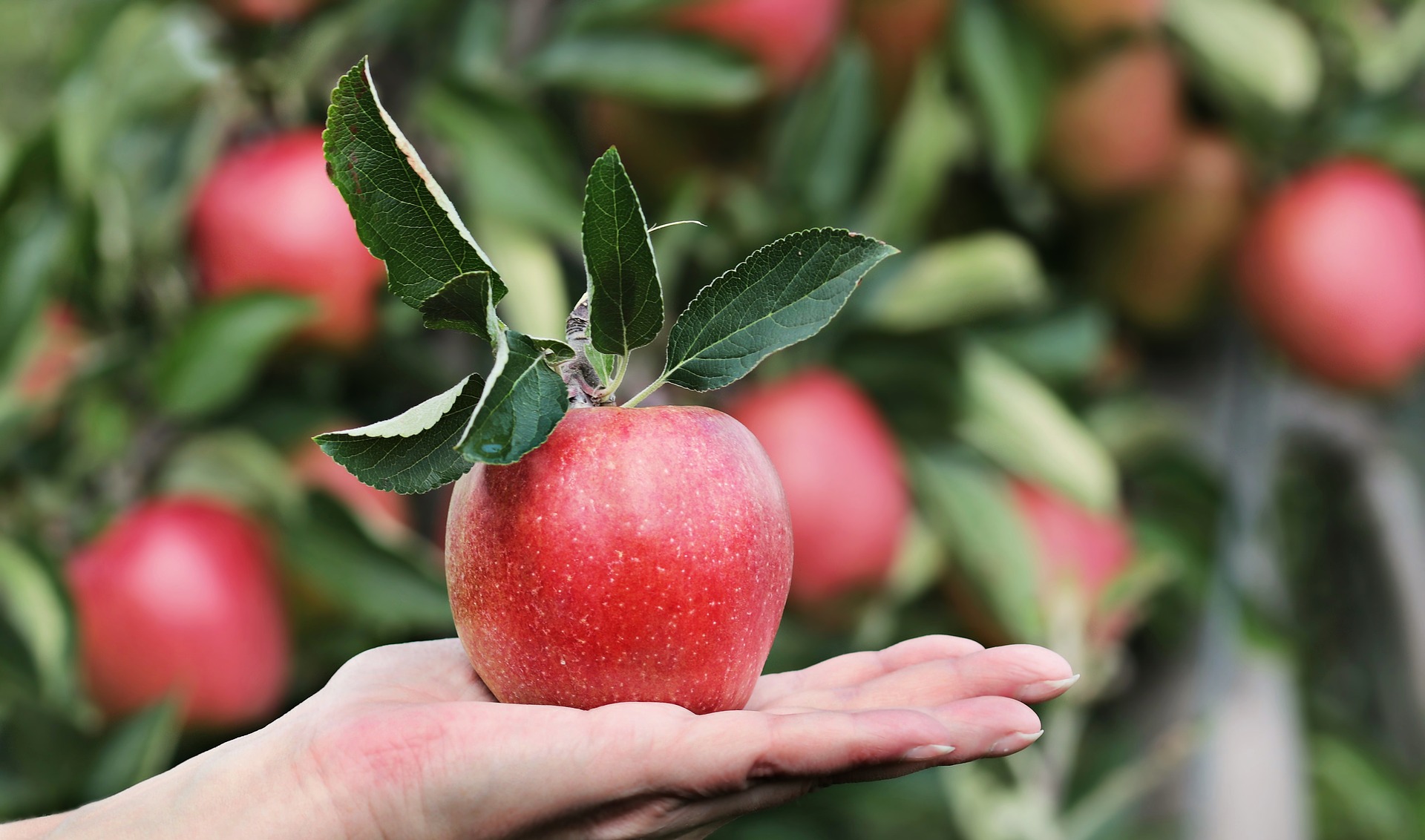 September 30, 2017
Are you planning on making charitable donations this upcoming holiday season? Consider using something other than cash.
Cash is popular because it's the easiest to give; you can either open your wallet or write a check. And cash is perfectly suitable when you're giving $50 or $100 to the neighborhood kid who's raising money for his school's dance-a-thon. But if you're talking bigger numbers (let's say, at least $1,500 to an individual charity), we should consider some potentially more tax-efficient methods.
Donate Appreciated Investments
One alternative is to make your donation using appreciated investments from your portfolio. With this strategy, you donate an investment directly to a charitable organization that has appreciated in value since the time of purchase. Provided you meet the appropriate requirements, you'll still be eligible to claim the donation as a deduction (as long as it's not too large relative to your AGI...see more on that below). You also remove the appreciated value, and its embedded tax liability, from your portfolio.
Assume George, for example, purchased $10,000 of XYZ stock years ago, and that investment has grown to $20,000. Let's also assume George wants to donate $20,000 to his alma mater in the current tax year. George has two options. He could write a check and mail it directly to the university, in which case he'd be able to claim a $20,000 deduction on his tax return (subject to IRS limitations, of course) and also accomplish his charitable goals. Alternatively, he could use the $20,000 of XYZ stock, transferring the stock from his taxable investment account directly to the university. George gets the tax deduction on his tax return and he removes the embedded $10,000 gain from his portfolio. Assuming George is in one of the higher tax brackets with a corresponding 20% capital gains tax rate, he just removed a $2,000 tax liability from his balance sheet. (Note that an actual accountant might cringe at this math as it's a rough estimate – but you get the point – there's real tax savings at stake here).
When donating appreciated securities, keep the following in mind:
Where is the investment held and how is it invested? The donation should be made from a taxable investment account. Doing so allows you to get the tax deduction as well as eliminate the embedded gain from your portfolio. If the donation is large enough, we should also pay attention to what asset class the security is invested in as it may be necessary to rebalance the portfolio following the delivery of the security.
How large of a donation are you considering? The IRS imposes limits on one's ability to give to a charity. If you're donating cash, your deduction is limited to 50% of your Adjusted Gross Income (AGI). If donating securities, your deduction is limited to 30% of AGI. In rough non-accountant-speak, if your AGI is $100,000, your cash deduction is limited to $50,000 and your stock deduction is limited to $30,000, still large enough numbers to make a difference in the world.
How long have you held the position? In order to get the full tax benefit described above, you must have held the position for at least one year and a day. Otherwise, your deduction will be limited to the cost basis, not the market value of the position at the time of donation.
Donate Your Required Minimum Distribution from your IRA
An alternative to using appreciated stock is donating your required minimum distribution directly to a charity, also known as a qualified charitable distribution (QCD). For those who are charitably inclined and over the age of 70 1/2, a rule was passed in late 2015 via the Protecting Americans from Tax Hikes (PATH) Act allowing a qualified charitable distribution directly from an IRA to a charity as a means of satisfying one's required minimum distribution for a given tax year. A qualified charitable distribution is viewed as a "perfect" pre-tax deduction since it satisfies your RMD obligation for the year but without including the distribution in your Adjusted Gross Income (the inclusion of which can impact various tax factors such as taxation of Social Security and the phase-out of itemized deductions and exemptions). Important note: when executing this strategy, you don't also get the benefit of a charitable tax deduction; you're simply lowering the taxable portion of your IRA RMD by the amount you donate to charity, thereby lowering your taxable income.
When donating your IRA required minimum distribution, some things to remember:
The Money Trail Matters - When processing a qualified charitable distribution, the funds must flow directly from the IRA account to the charity. If the funds flow from the IRA account to the IRA owner and are then forwarded to the charity, the distribution will be reflected as income on the IRA owner's tax return, thus increasing their AGI accordingly.
Your Age (Really) Matters - In the year in which you turn age 70 1/2, you must begin taking required minimum distributions from your IRA. Thus, it stands to reason that the qualified charitable distribution strategy only makes sense for someone who is actually required to take distributions from their retirement accounts. But it's important to note that the IRA owner must actually be over the age of 70 1/2 when the distribution occurs or it will be considered a taxable distribution on her tax return.
What Type of IRA do you have? Traditional IRAs are eligible for qualified charitable distributions; employer retirement plans, SEP IRAs and SIMPLE IRAs are not.
How much can I donate using a qualified charitable distribution? The maximum amount an individual can process as a qualified charitable distribution from her IRA is $100,000.
So which one is better - donating appreciated investments or a qualified charitable distribution? It depends on your tax situation, so this has to be coordinated with your accountant. Why? As you're probably aware, one's tax return has a lot of moving pieces, many of which are related. While both of these ideas can be extremely tax-efficient methods of supporting your favorite charity, it's important to get the final approval from your accountant to make sure you're taking full advantage of any available tax benefits.
If you're thinking about helping out a charity or two this year, let us help you walk through the decision-making process. In addition to determining the appropriate amount to give, especially as it relates to your overall financial plan, we can also come up with ideas on how best to accomplish your charitable goals.
Please remember that past performance may not be indicative of future results. Different types of investments involve varying degrees of risk, and there can be no assurance that the future performance of any specific investment, investment strategy, or product (including the investments and/or investment strategies recommended or undertaken by S.F. Ehrlich Associates, Inc. ("SFEA"), or any non-investment related content, made reference to directly or indirectly in this newsletter will be profitable, equal any corresponding indicated historical performance level(s), be suitable for your portfolio or individual situation, or prove successful. Due to various factors, including changing market conditions and/or applicable laws, the content may no longer be reflective of current opinions or positions. Moreover, you should not assume that any discussion or information contained in this newsletter serves as the receipt of, or as a substitute for, personalized investment advice from SFEA. To the extent that a reader has any questions regarding the applicability of any specific issue discussed above to his/her individual situation, he/she is encouraged to consult with the professional advisor of his/her choosing. SFEA is neither a law firm nor a certified public accounting firm and no portion of the newsletter content should be construed as legal or accounting advice. A copy of SFEA's current written disclosure Brochure discussing our advisory services and fees is available upon request. If you are a SFEA client, please remember to contact SFEA, in writing, if there are any changes in your personal/financial situation or investment objectives for the purpose of reviewing, evaluating, or revising our previous recommendations and/or services.