You are here

Stan's World - Shouting it from the rooftops!
Stan's World - Shouting it from the rooftops!
Submitted by S. F. Ehrlich Associates, Inc. on August 23rd, 2018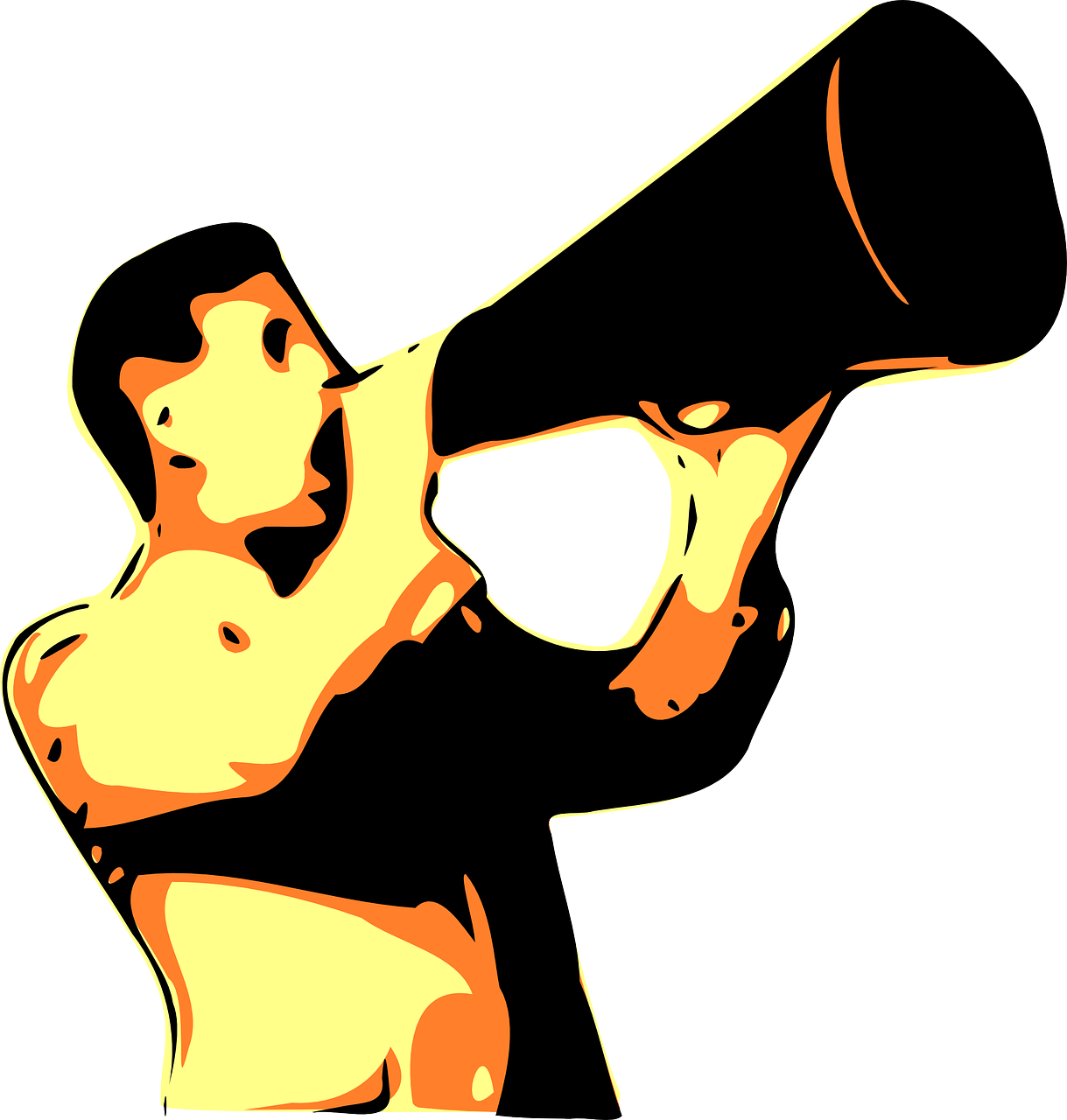 August 15, 2018
I can't say it takes up a lot of our day, but John and I do spend a little time answering a similar question using a variety of the same answers: "NO", "I don't think so", "Have you really thought about this?", and "Is this is the same brother-in-law that you told me last year was a loser and good-for-nothing?"
What's the question you ask? "I'd like to invest some money in (fill in the blank on the latest investment opportunity)."
Let me start by acknowledging that many investments can add diversity and (potentially) growth to an equity and bond portfolio. Your home, for example, is one of those types of investments, though we often don't view our homes as long-term investments. While residential real estate may be a good diversifier from stocks and bonds, the Great Recession of 2008-2009 taught us that it's also an investment that can also drop precipitously in value.
Our business is about trust. It's imperative that our clients believe the recommendations we make and the investments we buy are in their best interest. John and I are fiduciaries, which means we put the interest of our clients first. It's one of the true benefits of being fee-only financial planners.
The Wall Street Journal recently published an article1 featuring Mary and JC Barb of Hemet, CA. Specifically, the article described how the Barbs lost $78,000 after their financial advisor persuaded them to invest in an offering from a company whose headquarters was a mailbox in a UPS store in a strip mall in Las Vegas. In total, they estimate that investors will lose more than $100 million in just this one 'investment'.
I realize that $100 million is pocket-change when compared to the Madoff fraud, but I suspect that Mr. & Mrs. Barb would really like their $78,000 back, as they're retired and have no way to re-earn those dollars.
Some may argue that the Barbs were even complicit, as they sought higher returns and wrote a check in an attempt to achieve them. After all, if they hadn't written the check, they wouldn't have lost the money. (Regretfully, they had a financial advisor who they obviously trusted, and they listened to him. That does beg the question: How was he getting paid?)
Days later, the Journal2 had a story on the Wells Fargo Wealth Unit, and how its advisors were rewarded for selling products to generate fees and win contests. Presumably, their clients also assumed they had trusted financial advisors. Did any ask how their advisors were being paid?
Too many people who try to reach for more yield or higher returns through unconventional means are often sorry they tried. When it comes to personal finance, it's a minefield out there, and expensive lessons are learned long after checks are written and dollars withdrawn from accounts.
I tell these stories because we hate getting lumped in with those unscrupulous persons who call themselves financial advisors but who are motivated by product sales. (This is my moment to again heap praise on fee-only financial planners.)
Regarding your investments, they're with a custodian, such as Charles Schwab. You can access those investments at any hour of any day, and they can be made liquid, or sold, in one day. (No need to go to strip malls to look for your money.) We never ask clients to write checks to third parties.
The next time we talk, forgive me in advance if the conversation shifts to how you can generate higher annual returns and I put you on hold so I can climb to the tallest steeple in Westfield. I hope you'll hear me when I scream the words: We're not here to make you rich. We're here to make sure you don't become poor.
1 Eaglesham, Jean. "Private Pension Wipes Out Investors." The Wall Street Journal, 23 July 2018.
2 Glazer, Emily. "Advisers Blew Whistle on Wells Fargo Wealth Unit." The Wall Street Journal, 27 July 2018.
Please remember that past performance may not be indicative of future results. Different types of investments involve varying degrees of risk, and there can be no assurance that the future performance of any specific investment, investment strategy, or product (including the investments and/or investment strategies recommended or undertaken by S.F. Ehrlich Associates, Inc. ("SFEA"), or any non-investment related content, made reference to directly or indirectly in this newsletter will be profitable, equal any corresponding indicated historical performance level(s), be suitable for your portfolio or individual situation, or prove successful. Due to various factors, including changing market conditions and/or applicable laws, the content may no longer be reflective of current opinions or positions. Moreover, you should not assume that any discussion or information contained in this newsletter serves as the receipt of, or as a substitute for, personalized investment advice from SFEA. To the extent that a reader has any questions regarding the applicability of any specific issue discussed above to his/her individual situation, he/she is encouraged to consult with the professional advisor of his/her choosing. SFEA is neither a law firm nor a certified public accounting firm and no portion of the newsletter content should be construed as legal or accounting advice. A copy of SFEA's current written disclosure Brochure discussing our advisory services and fees is available upon request. If you are a SFEA client, please remember to contact SFEA, in writing, if there are any changes in your personal/financial situation or investment objectives for the purpose of reviewing, evaluating, or revising our previous recommendations and/or services.