You are here

Stan's World: The Emergence of Robo-Advisors
Stan's World: The Emergence of Robo-Advisors
Submitted by S. F. Ehrlich Associates, Inc. on August 23rd, 2017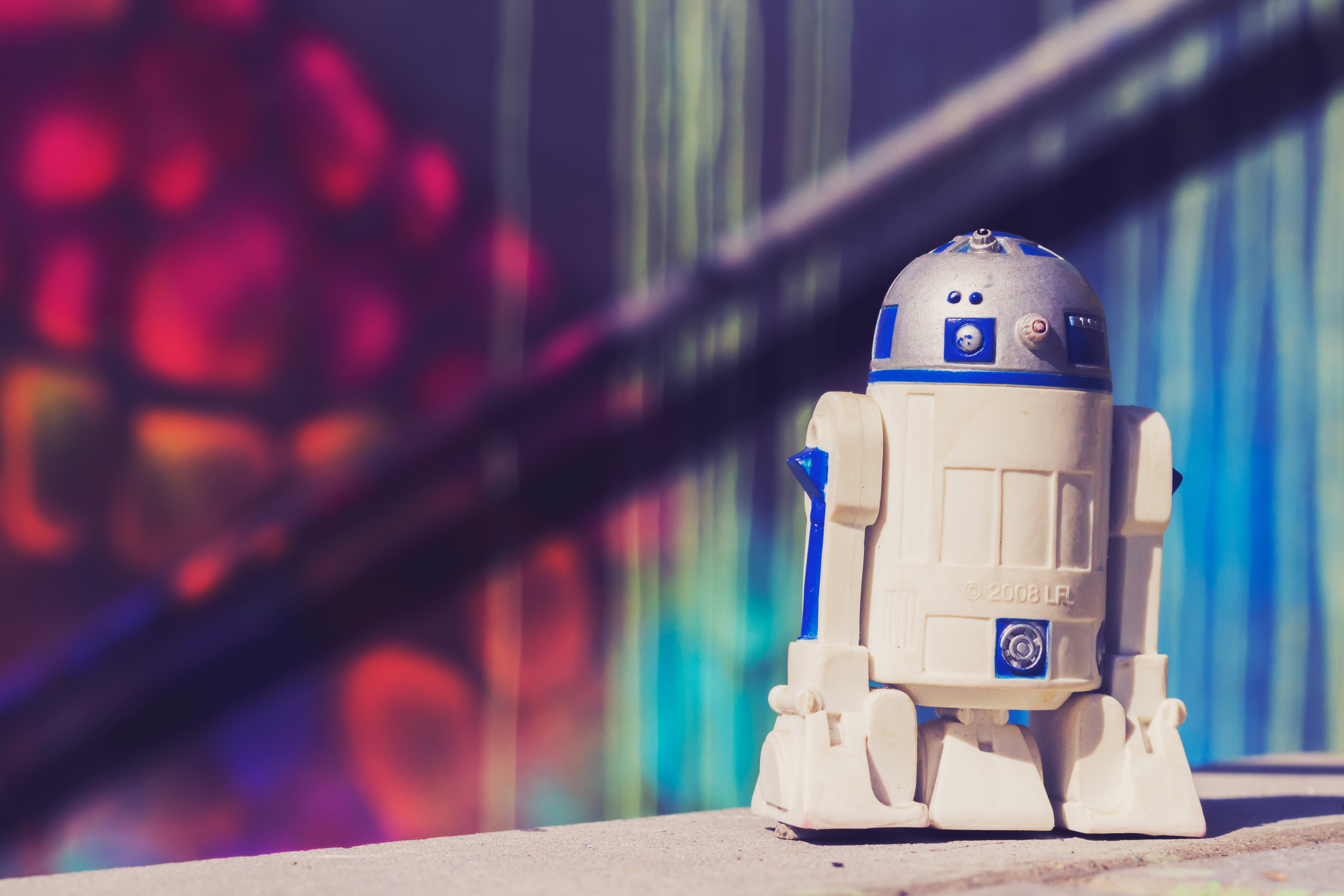 August 15, 2017
As you might imagine, John and I spend a lot of time reading both professional journals as well as more mainstream publications, such as the Wall Street Journal and Barron's. Thus, we're familiar with the current debate about robo-advisors and which investors might benefit from using them.
The term robo-advisor was coined to describe portfolio management with minimal human contact. For a relatively small fee, an investor can open an account, make a deposit, complete a suitability questionnaire, and have his/her money placed into a model portfolio for investment.
That type of model is probably most appropriate for younger investors who have relatively small portfolios. They don't need advice, are not interested in retirement planning, and have few issues that require interaction with a personal advisor. In fact, early robo-advisor programs were more like mutual funds; give the custodian your money to manage, sell when you want, and add as you see fit.
The prospect of managing more money (and collecting more fees) has led to a considerable expansion of robo services, and the big boys have entered the fray. Firms like Vanguard and even Schwab are now in the robo marketplace, and they are rolling out expanded services. But the question remains: are they merely putting lipstick on programs primarily focused on gathering assets to collect fees, or are they taking steps to supplant and replace financial advisors? Perhaps most importantly, whose interests do they have at heart?
Bloomberg News recently pointed out a potentially significant conflict of interest on some robo-advisor platforms. Specifically, the portfolio that a robo-advisor offers its clients may be influenced by payments made to the custodian by companies trying to put their mutual funds onto the robo-advisor platform. (A platform is a term used to describe the collection of mutual funds offered by a custodian.)
If the collection of mutual funds is influenced by payments made to certain custodians, investors may be short-changed in terms of not being able to select from low cost, or appropriate, mutual and exchange-traded funds. If that sounds like a conflict of interest, let's just say that anyone who calls himself a fiduciary would never be able to pick investments for clients based upon payments received from others.
And then, of course, there's the whole issue of competency. A few years ago, both Vanguard1 and Morningstar2 published studies that sought to measure how much a financial advisor can add to a clients' annual returns over the long-term. Their findings were significant, revealing that an advisor can add up to 3% per year to overall portfolio returns.
To be clear, adding up to 3% per year to portfolio returns doesn't necessarily mean selecting better mutual funds. It pertains to the sum of activities that in totality contribute to higher returns, such as (1) behavioral coaching (i.e. keeping you in the market when you're ready to throw in the towel), or educating you as to why concentrating your assets into one sector could be detrimental to your long-term financial health; (2) asset placement, or assuring that your assets are properly placed in both taxable and qualified accounts to try to reduce current and future taxes; (3) periodic rebalancing to maintain the risk level appropriate for your long-term needs as well as your personality; (4) helping to determine an appropriate spending strategy through the multiple phases of retirement; and (5) suitable asset allocation (i.e. how much money you should put at risk in the stock market, bond market, etc).
In addition, if you hold accounts at multiple custodians, robo-advisors are unlikely to be interested in providing advice on assets that are held elsewhere. Even if they offer advice via an 800#, it's highly unlikely that the on-call representative will talk about investments in an investor's 401k plan, or help to calculate insurance needs; or speak with an accountant about tax planning; or coordinate with the family attorney on beneficiary designations; or help an investor's child buy a first home; etc, etc.
And in what may turn out to be the biggest point of all, robo-advisors (even those with 800#'s) haven't been tested in down markets. How will they, and their representatives respond, when their phone lines are deluged with callers during market drops of 20, 30, 40, or even 50%?
If I sound biased, it's because I am. I believe investors hire financial advisors because they want a positive financial outcome; and if they're confident that the advisor will partner with them through the myriad of ups and downs that life throws our way, then they'll be willing to pay the fee for the advisor's services. Once an advisor loses interest in a client or no longer has the time to address that client's personal needs, then the advisor should be replaced by either another individual or a computer.
We keep an eye on the marketplace, so we'll continue to charge fees that are appropriate for the services that we render. A lot of our work has nothing to do with managing money, and we don't believe robo-advisors can compete with the non-financial tasks that we perform for our clients on a daily basis. An algorithm and an 800# only go so far; the studies by Vanguard and Morningstar show what we're really worth.
1 Kinniry, Francis M., et al. "Putting a Value on Your Value: Quantifying Vanguard Advisor's Alpha®." Vanguard Research, 31 Dec. 2015.
2 Blanchett, David, and Paul Kaplan. "Alpha, Beta, and … More Gamma." Morningstar Advisor, Morningstar, Inc., 9 June 2017.
Please remember that past performance may not be indicative of future results. Different types of investments involve varying degrees of risk, and there can be no assurance that the future performance of any specific investment, investment strategy, or product (including the investments and/or investment strategies recommended or undertaken by S.F. Ehrlich Associates, Inc. ("SFEA"), or any non-investment related content, made reference to directly or indirectly in this newsletter will be profitable, equal any corresponding indicated historical performance level(s), be suitable for your portfolio or individual situation, or prove successful. Due to various factors, including changing market conditions and/or applicable laws, the content may no longer be reflective of current opinions or positions. Moreover, you should not assume that any discussion or information contained in this newsletter serves as the receipt of, or as a substitute for, personalized investment advice from SFEA. To the extent that a reader has any questions regarding the applicability of any specific issue discussed above to his/her individual situation, he/she is encouraged to consult with the professional advisor of his/her choosing. SFEA is neither a law firm nor a certified public accounting firm and no portion of the newsletter content should be construed as legal or accounting advice. A copy of SFEA's current written disclosure Brochure discussing our advisory services and fees is available upon request. If you are a SFEA client, please remember to contact SFEA, in writing, if there are any changes in your personal/financial situation or investment objectives for the purpose of reviewing, evaluating, or revising our previous recommendations and/or services.