You are here

Stan's World: A Correction, Now What?
Stan's World: A Correction, Now What?
Submitted by S. F. Ehrlich Associates, Inc. on February 15th, 2018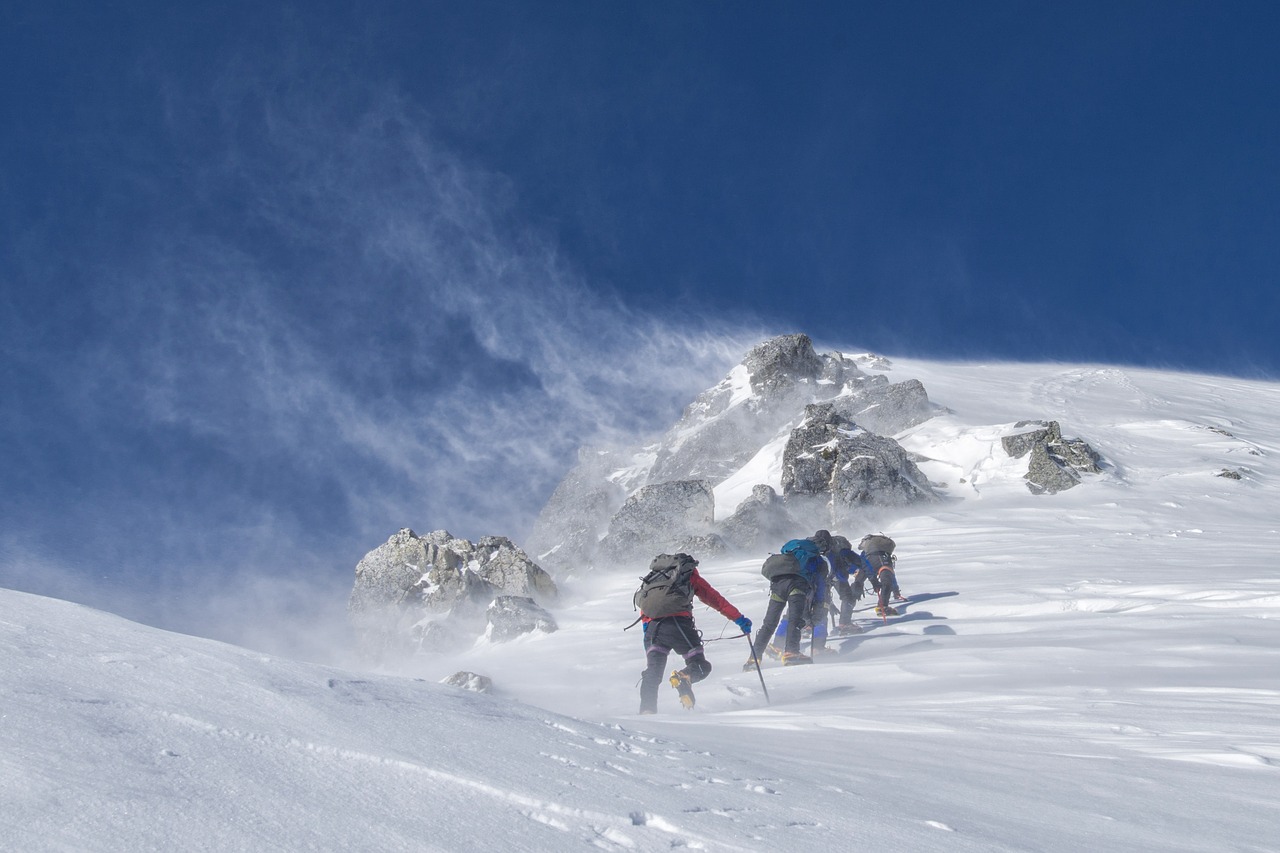 February 15, 2018
Clients are sometimes surprised when we respond "no" when they ask if we saw a market drop coming. While we all may realize a market drop will eventually occur, we can never predict when that might happen. Though the volatility that returned to the stock market in early February was sudden and dramatic, it wasn't altogether unexpected considering the exceptional run this market has had.
Even if you've been around for more than a few years, you're probably not used to watching daily 1,000 point moves in the stock market. Then again, many of us who have been around for more than a few years are also not used to talking about a 26,616 Dow, the market's all-time high before a 10% correction that began on January 26. (For those keeping score at home, a correction is classified as a 10% drop in the stock market, whether it occurs over a few months or a few days. In terms of severity, a bear market is a drop of at least 20%.) As of this writing, the most recent correction saw a market drop of 10.58% over the period January 26 – February 61.
So how does one prepare for a correction? Frankly, there's little anyone can do to mentally prepare for a correction. Not only do we not see it coming, but we also don't know when it will end. Corrections are part of a historically repetitive cycle, a cycle that shows markets generally move higher, peak, fall, bottom, and then turn up. While that explanation may sound too simplistic, it's typically how markets move, and hopefully how markets will continue to move for eons to come.
What we can control during market cycles is periodic rebalancing - where appropriate, shifting dollars from over-achieving assets to under-achieving assets. As we don't try to time the market (i.e., predict when we think it might go up or down), rebalancing is a non-emotional response to market gains or losses. If equities drop, consider buying more; when equities go up, possibly prune back some of the winnings. While the changes we make are often subtle, research2 shows they can enhance a portfolio's return over time. (Always remember those two operative words: 'over time.')
By managing portfolios in line with risk tolerance, long-term goals, and short-term cash flow needs, we attempt to filter out a lot of the market noise. We don't assume that momentum will continue indefinitely, nor do we presume to know when the stock market will reach a peak (or a bottom).
Sometimes, depending upon the extent of the market downturn, we're able to harvest tax losses that can be used to offset capital gains. For us, rebalancing is a dispassionate response to whatever the markets do. It's not sexy, but it works.
So why did volatility return after such a calm (and rewarding) year in 2017?
A lot of what drives the momentum of a rising (or falling) stock market is consumer confidence. In a recent column in the New York Times3 titled "Consumer Confidence Helps, Until It's Gone," Professor Robert Schiller (who achieved fame for calling the stock market crash that began in 2007) points out that consumer confidence has helped to drive this market since 2009, when the Great Recession came to an end.
Schiller also notes that exuberance "seems to be fueling the stock market, where prices have outstripped fundamental valuations. Real (inflation-corrected) corporate earnings per share for the Standard & Poor's 500-stock index were, for the third quarter of 2017, only 6 percent higher than they were in the second quarter of 2007, just before the financial crisis. In contrast, real stock market prices were 39 percent higher." Might that mean today's investors are also assuming that stock valuations will continue to grow?
While consumer confidence may not be shaken if the recent stock market correction bounces back, it will be a very different situation should the markets wane and consumer confidence drops along with them. As an example, Schiller points to the period 1990 – 2000, when the S&P 500 rose 256% while earnings only climbed 78%. The crash in 2000-2002 demonstrated that investors were wrong about their expectations for higher earnings since stock prices fell before earnings caught up with them. Will it be different this time?
Other theories abound as to why the market got a little tipsy. Some point to a new Fed chair, an unknown entity until he begins taking actions that will impact the marketplace. (Markets truly dislike uncertainty, and a new Fed chair is a big deal.)
Concerns about inflation are widespread, especially in a tight job market. Will prices begin to rise? If yes, will that lead to increased inflation? If it does, might the Fed increase interest rates at a faster pace than they've already telegraphed to the market?
What about a growing US budget deficit that will require the US Treasury to go into the marketplace and borrow ever increasing amounts of money? Will that push interest rates higher, thus causing borrowing costs to rise for mortgages, car loans, credit cards, etc.? If so, might that cause the economy to slow and bring on the next recession?
Whether it was one or a combination of the above that caused the status quo to change a few weeks ago, the point is that cycles make up markets. In terms of volatility, last year was a bit of an aberration. While we don't think the new normal is 1,000 point days, a Dow at 26,000 means even 2 or 3% market moves will sound more ominous because it's 2 or 3% of a much larger Dow.
Regardless of what happens next, stick around…this is how markets act.
1 Calculations available upon request.
2 Daryanani, Gobind. "Opportunistic Rebalancing: A New Paradigm for Wealth Managers." Journal of Financial Planning, Jan. 2008.
3 Shiller, Robert J. "Consumer Confidence Helps, Until It's Gone." The New York Times, 26 Jan. 2018.
Please remember that past performance may not be indicative of future results. Different types of investments involve varying degrees of risk, and there can be no assurance that the future performance of any specific investment, investment strategy, or product (including the investments and/or investment strategies recommended or undertaken by S.F. Ehrlich Associates, Inc. ("SFEA"), or any non-investment related content, made reference to directly or indirectly in this newsletter will be profitable, equal any corresponding indicated historical performance level(s), be suitable for your portfolio or individual situation, or prove successful. Due to various factors, including changing market conditions and/or applicable laws, the content may no longer be reflective of current opinions or positions. Moreover, you should not assume that any discussion or information contained in this newsletter serves as the receipt of, or as a substitute for, personalized investment advice from SFEA. To the extent that a reader has any questions regarding the applicability of any specific issue discussed above to his/her individual situation, he/she is encouraged to consult with the professional advisor of his/her choosing. SFEA is neither a law firm nor a certified public accounting firm and no portion of the newsletter content should be construed as legal or accounting advice. A copy of SFEA's current written disclosure Brochure discussing our advisory services and fees is available upon request. If you are a SFEA client, please remember to contact SFEA, in writing, if there are any changes in your personal/financial situation or investment objectives for the purpose of reviewing, evaluating, or revising our previous recommendations and/or services.