You are here

Should I Invest in an IPO?
Should I Invest in an IPO?
Submitted by S. F. Ehrlich Associates, Inc. on June 30th, 2017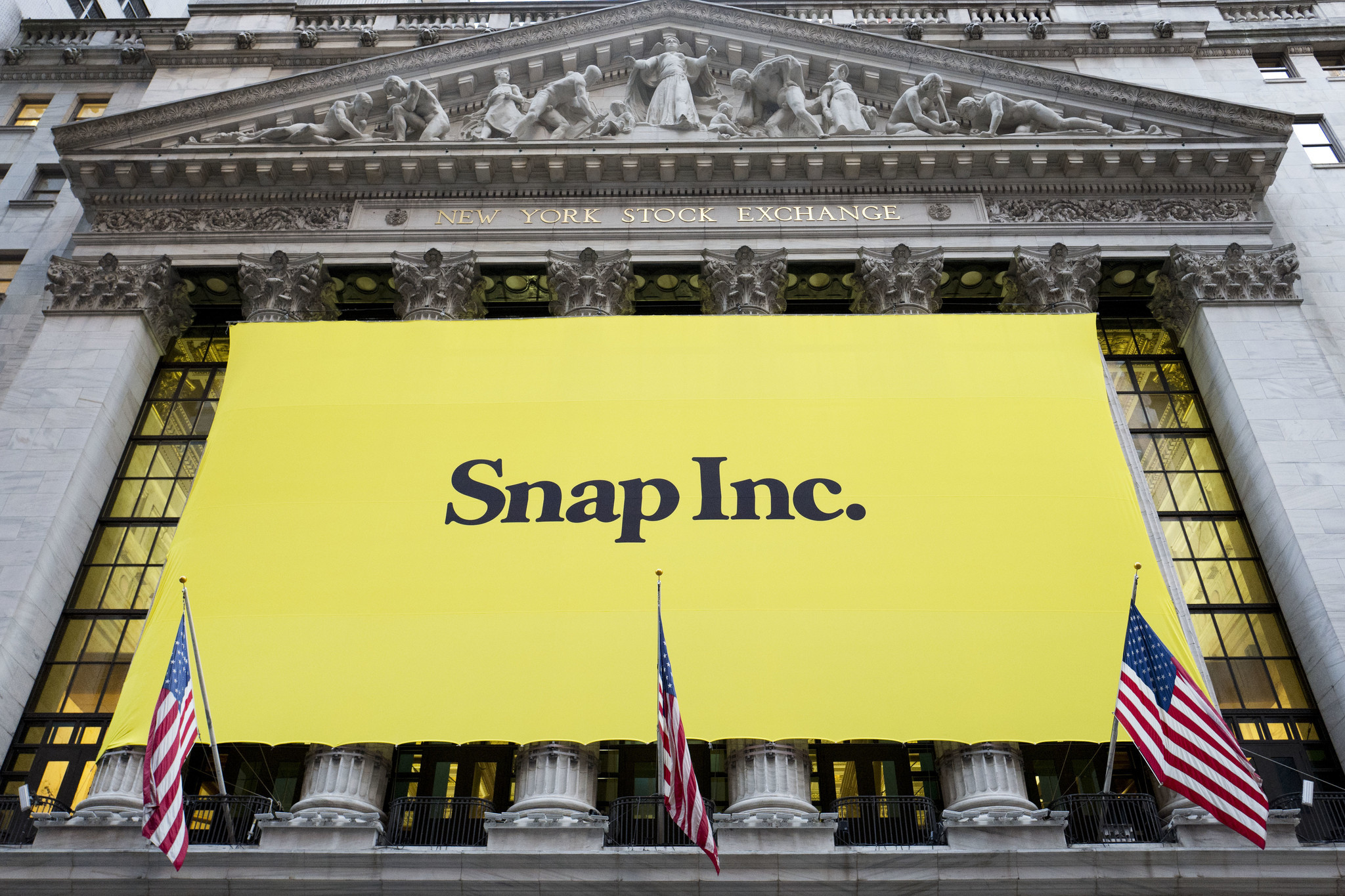 June 30, 2017
Snapchat has been in the headlines recently. At first, they were the darling of the initial public offering (IPO) space, with investors clamoring for a chance to purchase the company stock. The first act of that play ended on a high note: on the day of their IPO, March 2, 2017, the stock price finished up 44%, rising from an issuing price of $17 per share to later close at $24.48. Not a bad way to send the audience off to intermission.
Then came Act 2.
In the months following their IPO, Snapchat has struggled, most recently with the release of their first quarter earnings. According to Barron's1, "First-quarter revenues of $150 million fell short of the consensus estimate of $158 million and were below the fourth quarter's $166 million." Daily user growth was down, too. Wall Street was not pleased: the stock plunged 17% that week, closing at $19.14.
Snapchat is one story, which admittedly is yet to be written. They may stage a successful turnaround from here...or they may not. But the Snapchat story does provide a nice foundation to help answer a question we get asked a lot: Should I invest in an IPO?
IPOs are tempting for many reasons. Maybe you're a loyal customer of the company going public and you want a piece of the action. Or maybe the company is so pervasive across everyone's lives that it simply has to be a "sure thing."
In today's world of instant access to information, rarely, if ever, are there opportunities for the retail investor to get rich quick, and that's often the primary motivation when someone wants in on an IPO. But when it comes to IPOs, a more thorough analysis reveals there's more risk than reward.
Pricing an IPO is a tricky business
In brief, an IPO evolves as follows. First, a company with a great product decides it needs to raise additional capital to drive growth and/or increase market share. The company then consults investment bankers to determine which one is the best fit to drum up investor interest and bring them to market.
There's an inherent problem with this process. The investment bank has to strike a sweet spot between maximizing the share price on the day the stock starts trading (which coincidentally maximizes their fee) and the price investors are willing to pay. A declining share price in the days and weeks following an IPO means the investment bank missed the mark and did a poor job of assessing the company's true value. This is bad press for both the investment bank and the company. For the investor, it's a loss in his portfolio.
Companies coming to the public markets for an IPO may be operating in the red but may be filled with potential for future growth, which makes the investment banker's job even more difficult. How do you put a price on a company with negative earnings? What if we're talking about a company in an emerging industry, a fairly common event these days, especially with the resurgence of technology company IPOs we've seen over the past few years? How do you value a social media company? Is it based on earnings? Revenue growth? Growth in users? These are largely untested waters that make swimming with the far more knowledgeable Wall Street sharks a very risky endeavor.
Patience pays off
When a company goes public, it takes time (which can be days for some stocks, months for others) for the market to get a handle on the fair price - a process known as "price discovery". The price discovery process essentially gives the public markets the opportunity to establish a company's value, which may or may not be substantially different from the value assigned by the investment bank. During this process, a company's stock price can fluctuate wildly while the public markets get a handle around the true underlying value of the firm.
We have seen instances where the investment bank underestimates the value of an IPO stock price and the company stock takes off upon issuance (e.g., Google and LinkedIn). And there are plenty of other instances where value is overestimated and the stock price does poorly out of the gate. Groupon, Twitter, Pets.com, Facebook...the list goes on and on...IPO stories that generated huge amounts of buzz prior to their release only to be swarmed with negative headlines in the days, weeks, and months that followed, along with share prices that fell well below the initial offering price. Some of these companies eventually righted the ship, following the path of a healthy, growing enterprise. Others, well, not so much, such as Groupon and Pets.com.
As part of a sound portfolio management process, investors should strive to generate positive portfolio returns while also reducing risk. When investing in an IPO, there are other factors at play that determine the ultimate performance of that investment besides the underlying value of the company. How accurately did the investment bank price the stock for IPO? Did the investment bank overestimate or underestimate pent up investor demand? If the company going public is in a nascent industry, are market conditions at the time of the public offering consistent with those present when initial valuations were calculated?
If you can afford to lose a little side money and want to place a 'reasonable' bet on an upcoming IPO that you've studied, then it's something to consider. (Assuming, of course, you can even gain access to shares on opening day, which is often a chaotic event.) Just don't use any money you might need for retirement, because it's possible the easy money was made long before your order gets placed.
1 Bary, Andrew. "Optimism for Snap Is Disappearing." Barron's, 15 May 2017.
Please remember that past performance may not be indicative of future results. Different types of investments involve varying degrees of risk, and there can be no assurance that the future performance of any specific investment, investment strategy, or product (including the investments and/or investment strategies recommended or undertaken by S.F. Ehrlich Associates, Inc. ("SFEA"), or any non-investment related content, made reference to directly or indirectly in this newsletter will be profitable, equal any corresponding indicated historical performance level(s), be suitable for your portfolio or individual situation, or prove successful. Due to various factors, including changing market conditions and/or applicable laws, the content may no longer be reflective of current opinions or positions. Moreover, you should not assume that any discussion or information contained in this newsletter serves as the receipt of, or as a substitute for, personalized investment advice from SFEA. To the extent that a reader has any questions regarding the applicability of any specific issue discussed above to his/her individual situation, he/she is encouraged to consult with the professional advisor of his/her choosing. SFEA is neither a law firm nor a certified public accounting firm and no portion of the newsletter content should be construed as legal or accounting advice. A copy of SFEA's current written disclosure Brochure discussing our advisory services and fees is available upon request. If you are a SFEA client, please remember to contact SFEA, in writing, if there are any changes in your personal/financial situation or investment objectives for the purpose of reviewing, evaluating, or revising our previous recommendations and/or services.