You are here

Hard Decisions: Should you relocate when you retire?
Hard Decisions: Should you relocate when you retire?
Submitted by S. F. Ehrlich Associates, Inc. on August 23rd, 2018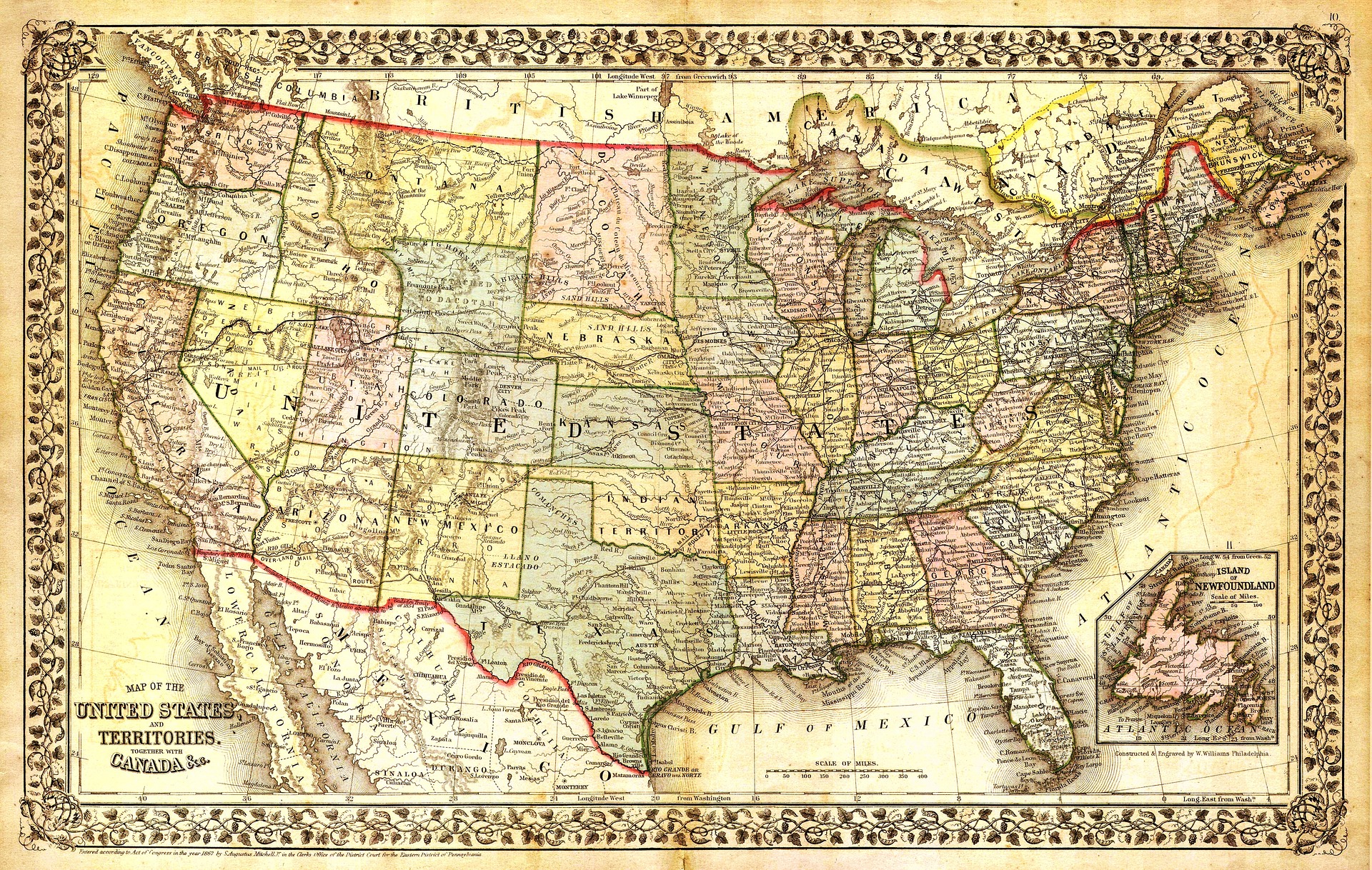 August 15, 2018
By: John Zeltmann
When speaking with clients about relocating in retirement, one question prevails: Which state is the best state to retire to from a tax perspective? As is the case with most questions in the world of financial planning, the answer is...it depends. On you.
What kind of income streams will you have in retirement? Will you only be collecting Social Security or will you also receive a pension? Do you have a large IRA that will yield significant required distributions each year? What about other taxes you will have to pay, including property and sales taxes?
Take a look at the chart below1, prepared by J.P. Morgan, which addresses the overall tax burden faced by residents of all 50 states:
The chart offers some interesting takeaways:
They are who we thought they are: As expected, two of the more popular retirement destinations - Florida and Arizona - rank very favorably. (Florida doesn't have a state income tax while Arizona keeps its burden reasonably low.) Property taxes are also relatively low in both states. While not reflected in this chart, neither state has a state estate tax.
High tax states shouldn't automatically be disqualified: Rounding out the bottom of the list, the least favorable states include a few that currently serve as home to many of our clients. While New Jersey, New York, and Connecticut have the three worst tax burdens in the country, it doesn't make them bad places to live. Many states with heavy tax burdens are ideal places to raise a family, earn a living, and generally build a wonderful life. If you live there and want to continue to do so in retirement, you certainly can. The caveat is your retirement plan can only support a certain level of spending. If money is going towards taxes, it isn't going towards other endeavors you may want to pursue during your golden years.
Consider all tax types: When reviewing tax burdens imposed by specific states, it's important to consider each of the big three tax types: property, income, and sales taxes. A few states (specifically, Delaware, Oregon, New Hampshire, and Montana) are touted as attractive retirement destinations because they don't impose a sales tax, which helps to lower retirees' annual expenses. Per the chart above, that theory only rings true with one of those four states (Delaware). The other three, while indeed not egregious, make up for any sales tax sacrifice with higher property and/or income tax burdens.
What about the qualitative elements? Do you want to live in an area that experiences all four seasons or are you seeking sunshine and warm breezes year round? Do you want to be a snowbird and combine both? Do you want to live near family? Does the retirement destination lend itself to your favorite activities (e.g., golf, hiking, skiing) and hobbies (e.g., charitable work)? Do you want to live in an urban or rural setting?
Presumably, you may not know the answers to some, or any, of these questions. In fact, if you're in the midst of choosing where to retire, consider renting in your chosen destination for a few months. Ideally, it will be everything you dreamed of - and if it isn't, your financial commitment is minimal.
When reviewing lists of top retirement destinations, remind yourself what lens the author is looking through when compiling his or her rankings. Which taxes are being considered and which are being ignored? What qualitative factors are being considered, such as climate and culture?
We've had these discussions with many clients through the years, diving into both the tax considerations of a move as well as the qualitative items. If this is something you're wrestling with, we can help with the decision-making process.
1 Roy, Katherine, et al. "J.P. Morgan Guide to Retirement, 2018 Ed."
Disclosure specific to the J.P. Morgan chart: MODEL ASSUMPTIONS Scenario based on retired married couple filing jointly State income tax on1: • Annual retirement plan distribution: $80,000 • Total Social Security benefits: $42,000 Property tax on2: 2.5x median home value by state Sales/average local sales tax on3: Remaining income net of federal & state income and property tax. Retired married household age 65. 1 State income tax liability is based on all taxable sources of retirement income minus allowable state personal exemptions and a standard deduction. State-specific exemptions, deductions and/or credits related to eligible retirement income and Social Security are included. States with no income tax: AK, FL, NV, SD, TX, WA, WY. States that tax interest and dividends only: TN and NH. States that tax Social Security: CO, CT, KS, MN, MO, MT, NE, NM, ND, RI, UT, VT, WV. States that do not tax retirement plan distributions or Social Security: IL, MS, PA. 2 State property tax applies to home value only and includes state-specific homestead exemptions/credits. 3 States w ith no sales tax: AK, DE, MT, NH, OR (local taxes may apply). Of note: CA imposes a 1% surtax on taxpayers earning more than $1M ($1,074,996 married) for a top marginal tax rate of 13.3%. NYC levies an additional 3.078-3.876% on taxable income. From 2018 to 2025, certain New York tax rates will be incrementally reduced. HI top marginal income tax rate reduced to 8.25% in 2017 and increased to 11% in 2018. Illinois tax rate increased to 4.95% on all income in 2018. Source: J.P. Morgan Asset Management. The presenter of this slide is not a tax or legal advisor, and this slide should not be used as such. Clients should consult a personal tax or legal advisor prior to making any tax- or legal-related investment decisions.
Please remember that past performance may not be indicative of future results. Different types of investments involve varying degrees of risk, and there can be no assurance that the future performance of any specific investment, investment strategy, or product (including the investments and/or investment strategies recommended or undertaken by S.F. Ehrlich Associates, Inc. ("SFEA"), or any non-investment related content, made reference to directly or indirectly in this newsletter will be profitable, equal any corresponding indicated historical performance level(s), be suitable for your portfolio or individual situation, or prove successful. Due to various factors, including changing market conditions and/or applicable laws, the content may no longer be reflective of current opinions or positions. Moreover, you should not assume that any discussion or information contained in this newsletter serves as the receipt of, or as a substitute for, personalized investment advice from SFEA. To the extent that a reader has any questions regarding the applicability of any specific issue discussed above to his/her individual situation, he/she is encouraged to consult with the professional advisor of his/her choosing. SFEA is neither a law firm nor a certified public accounting firm and no portion of the newsletter content should be construed as legal or accounting advice. A copy of SFEA's current written disclosure Brochure discussing our advisory services and fees is available upon request. If you are a SFEA client, please remember to contact SFEA, in writing, if there are any changes in your personal/financial situation or investment objectives for the purpose of reviewing, evaluating, or revising our previous recommendations and/or services.