You are here

Spending
Spending
Submitted by S. F. Ehrlich Associates, Inc. on October 3rd, 2017
Submitted by S. F. Ehrlich Associates, Inc. on August 23rd, 2017
August 15, 2017
September is right around the corner, which means it's back-to-school time. No doubt that any parent with a child under the age of 18 is scrambling around, helping their kids pick up the necessary materials they need for a successful year. Just imagine the slate of courses primed for your child or grandchild: social studies, math, biology, art, personal finance...wait, what? No personal finance class, you say?
Submitted by S. F. Ehrlich Associates, Inc. on May 15th, 2017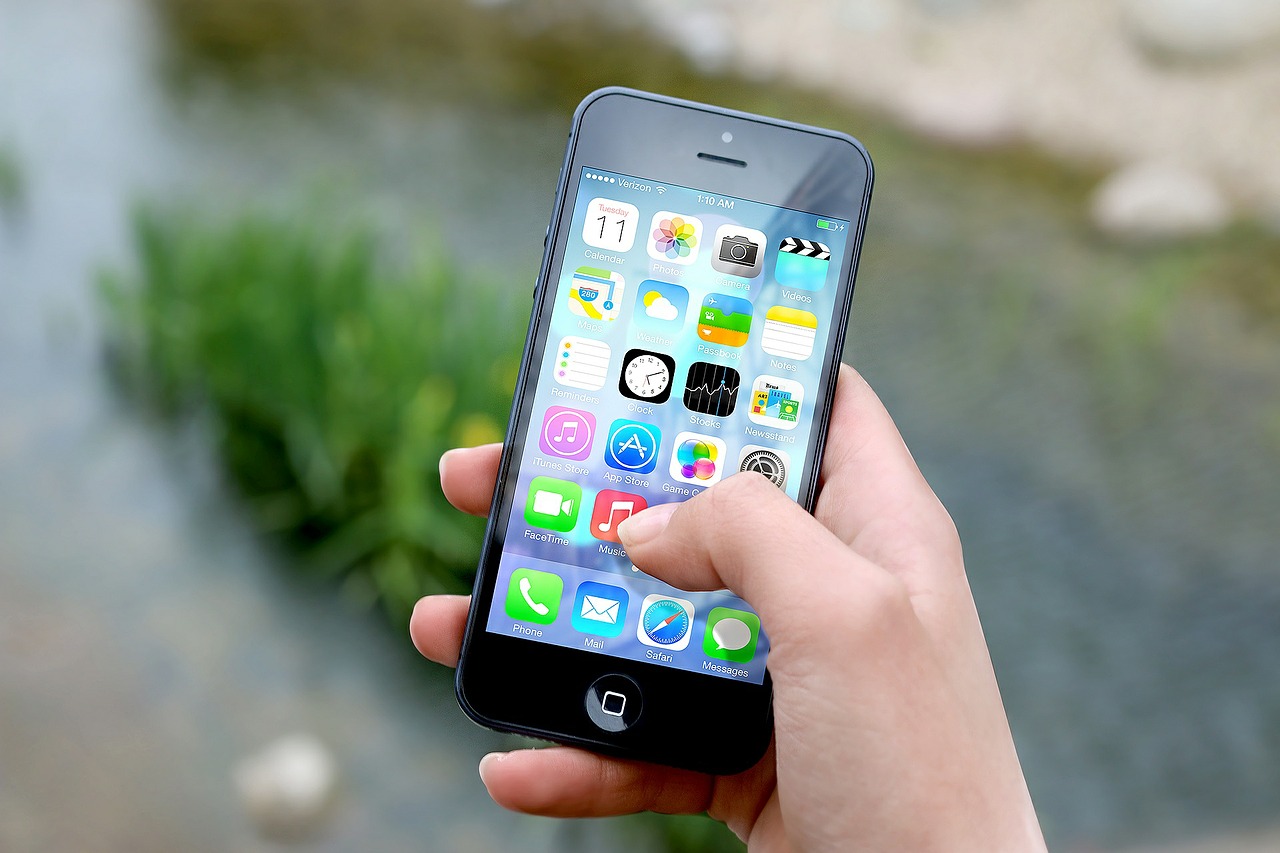 May 15, 2017
If you have a smartphone, you've probably used it for all the obvious tasks: phone calls, text messaging, e-mail, FaceTime, directions while driving (or walking), etc. In addition, the reporters at MONEY Magazine have identified their top apps1 to save you money while shopping. Click to read more.